Last week, in recognition and celebration of Women's History Month, I shared the brief stories of three women who are doing their thing and pursuing their passion. This is not to say their journeys are without challenges, because they have plenty of those. Yet, in spite of it all, they have persisted.
Today, I celebrate and recognize three more amazing women during this month. (By the way, I believe every month is Women's History Month, so do not hold it against me as I celebrate beyond the month of March!) Today, my trailblazers are women who are powerhouses in their own rights. Let me introduce you to. . .
Chalon Murphy has written a book based on her life experiences, but it is more than that. Her book "Woman of Power: A Spiritual Journey to Unleash the Jewel Within," guides the reader on a journey to heal and embrace the power within, a power endowed upon each human by The Creator of all life. The transparency revealed within each page and the combination of the author's life experiences, biblical principles, and professional background as a clinical therapist, makes this book truly unique. The author's story provides insight for those working in ministry, therapy, first responders, medical professional and other individuals who work directly with women from all cultures and walks of life. So what is stopping you? Chalon says "Unleash the power that has been placed inside of you today!"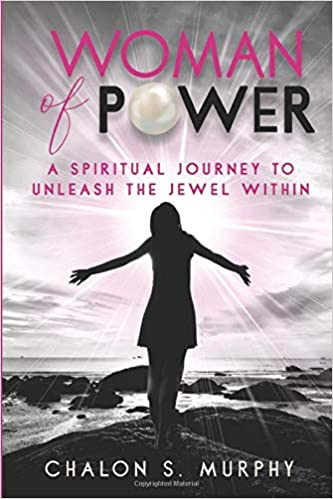 Next up is Chevonna Gaylor, a Licensed Marriage and Family Therapist (LMFT) with over 15 years of experience and creator of GRASP model (Gaining Respect through Actively Seeking Perspective). She is a highly sought after therapist, trainer, speaker, author. No matter what area Chevonna finds herself serving, she gives her undivided attention in every session, speaking engagement, or training session. Her book "The Emerging Healer" is about 'adding insight and impact to your mental health work.' This book is a must read for therapists and anyone wanting to overcome feelings of insecurity and other mental health issues.
Last, but not least, is Stacey Knox, Owner and Designer of Baby Love Designs. Her motto is "affordable elegance," and I can attest to her jewelry designs being unique and in demand. Stacey has custom created several pieces for me from bracelets, to earrings and necklaces. Whenever she starts creating, beautiful things happen. Here is a pair of earrings she made and they perfectly matched a scarf I purchased on a recent trip.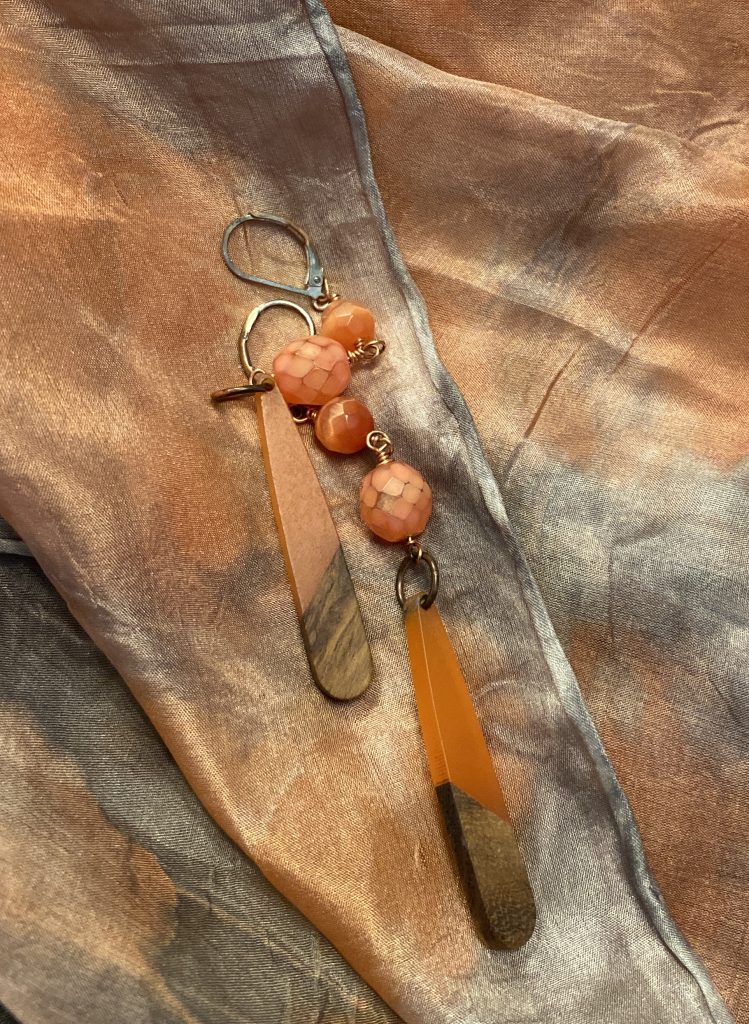 There are so many women I know and want to celebrate, so as I said earlier, women's history month is every month for me so look for more great posts about women in the Inland Empire who are doing B I G things. Join me as I celebrate ALL women who dare to use every gift endowed upon them by our Creator, who live the dream and give Him all the glory. Let's remind each other that greater is yet to come!